Misan Engineering specializes in all aspects of Residential Engineering, including Structural, Civil, Mechanical and Hydronic Heating.  Services include:
Site Visits and Consultations
On-site Inspections
Approval and Inspection Reports for City Permits and Home Inspections
Approved and P.Eng. Stamped construction drawings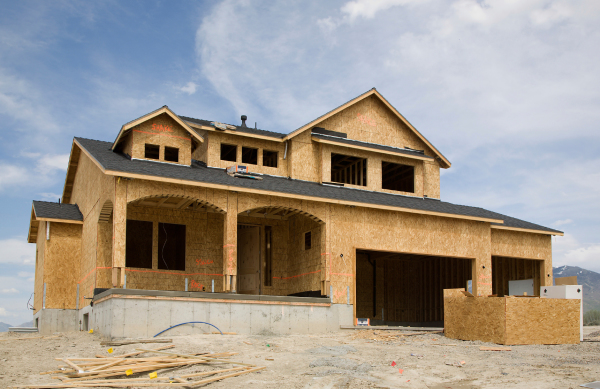 Telepost or load bearing wall removal
Beam reinforcement
Basement cut-outs for windows and doors
Foundation and concrete slab design
Decks
Hydronic heating design (infloor heat)
Heat load calculations
Garages
Retaining walls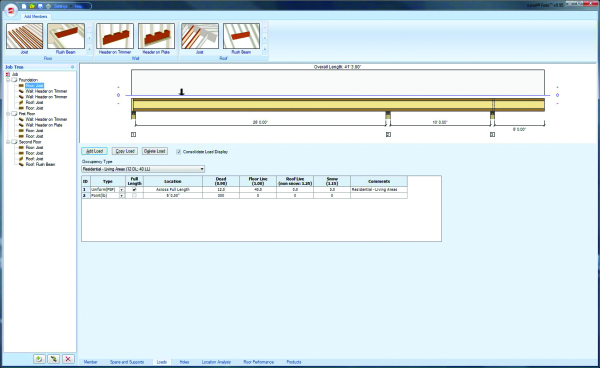 We provide AutoCAD drafting services for:
As-build House Plans
Basement Developments
New Home Additions
Deck Plans
Foundation Plans
New Home Packages
Garage Plans
Hydronic Heating Systems
Supply, Fabricate & Install
We can look after the tedious task of supplying, fabricating, delivery and even the installation of specialty materials such as:
Steel W-flange and C-channel beams
Wood LVL beams
If a design requires any custom pieces to be made, we are able to procure the pieces from start to finish.